Montana Fishing Guides
With hundreds of miles of blue-ribbon water, Montana has been deemed one of the finest fishing destinations in the world. Every year, anglers from all over visit Montana to experience our one of a kind locations. It's no wonder why Montana is described as "the last best place."
The Ultimate Fishing Experience
If you are visiting Montana for the first time, or if you have lived here for years, your fishing action can benefit from hiring a guide. Fishing guides not only help you find the most unique and picture-worthy adventures, but it is also our job to have local knowledge about how to 'match the hatch' so you are fishing with the right flies and fishing where the fish are.
Montana Fishing Guides has some of the most professional, patient, and knowledgeable guides in the industry. Our team provides customized trips on the most well-known Montana rivers as well as the secluded or tucked away locations. Montana Fishing Guides is here to design a trip to meet your specific fly fishing dreams and create memories to last a lifetime.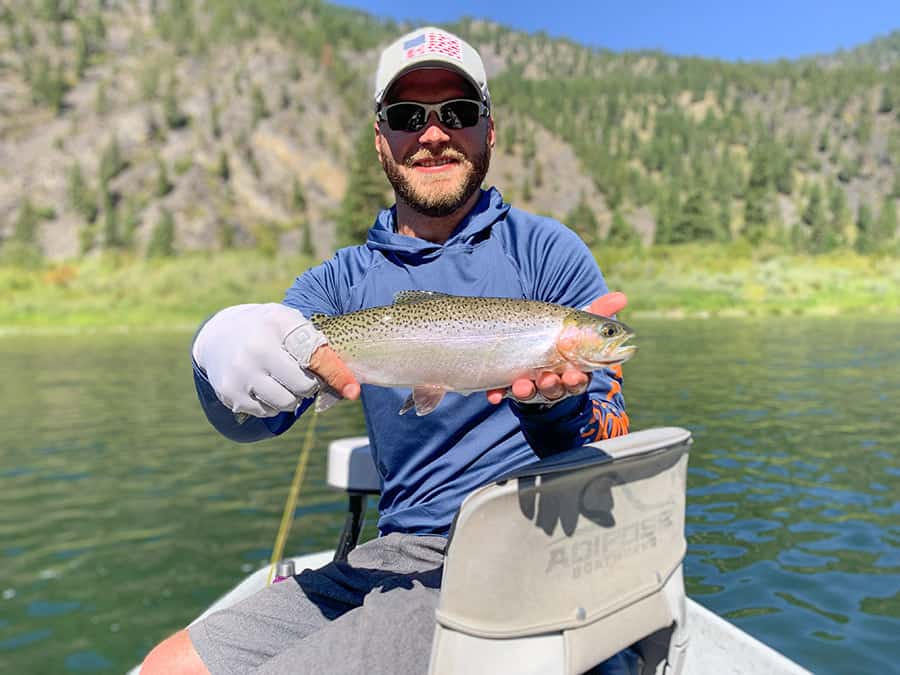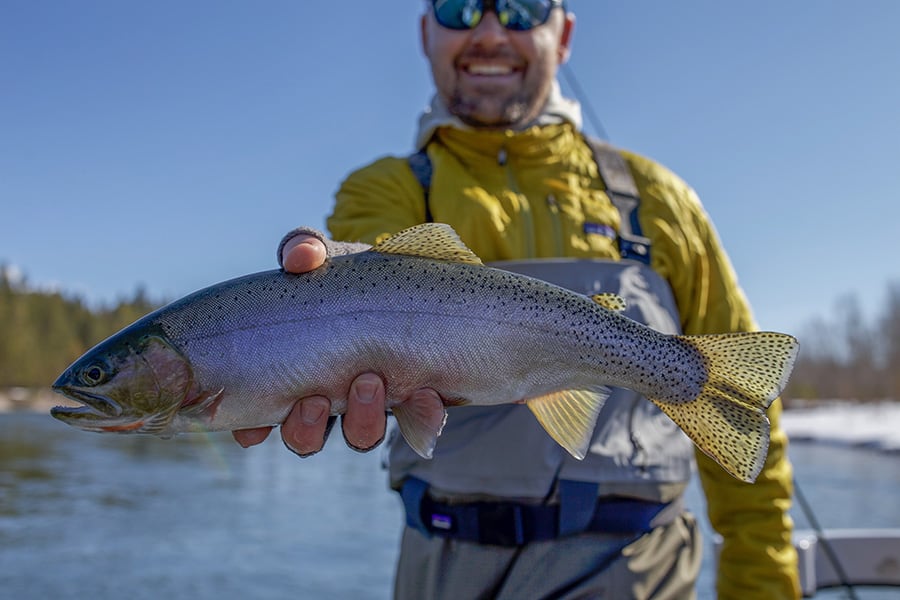 Fishing In Montana
Montana has an incredible diversity of trout waters, from alpine lakes, spring creeks, and blue ribbon rivers. There are thousands of miles of floatable water plus small tributaries with picture perfect views. This remarkable diversity guarantees that Montana is the perfect destination no matter your skill level. Montana offers breathtaking views, floatable water, and perfect fishing conditions. These are the reasons why Montana is an angler's paradise!
Are you new to fly fishing? Or, maybe you have never fished before. Do you feel intimidated? Don't! We get it! We understand how fly fishing can feel overwhelming at first. There is a lot of gear to choose from, a lot of regulations to remember, and several techniques to master. And let's face it, some fly fishing guides can be a bit smug. But Montana Fishing Guides was started with the idea of doing things better for the clients and always having a fun day on the water. We have seen all types of anglers, from those who have never touched a fly rod and reel to the seasoned angler. We enjoy it all! Call and talk to us today. Allow us to help you design the fishing adventure of your dreams.
Montana Fly Fishing
Our waterways are world-renowned and people travel from all over to take part in some of the best fishing in the world. Though fly fishing brings tourists from all over, our rivers are far less crowded than most states. The population of the entire state of Montana barely exceeds a million people. That means we have miles and miles of river to share with few people. Anglers and other tourists are vital to Montana's economy, so locals work to meet the needs of visitors.
Do you want to 'fish off the top,' to watch a large trout rise from the bottom of the clear river to eat your fly off the top of the water? Do you want to hear the squeal of your reel while a trout takes off with your fly and fights to shake loose from your line? Do you want to do this while floating down a pristine river with unbelievable scenery, perfect weather, fish amazing water in a drift boat in the middle of Montana? This is what angler dreams are made of!
Montana Fishing Trips
Are you excited to spend a full day out on the water? Do you want to spend half a day fishing and the other half hiking Glacier National Park? Or is your intention to spend a full weekend headhunting Montana trout?
No matter how long you plan to spend or what your fishing goals are, Montana Fishing Guides provides the best guided fishing trip in Montana on some of the best rivers and lakes in the country. We guarantee the best tailer designed fishing adventure in western Montana.
Come see some of the most gorgeous landscape in the nation. Montana is an angler's paradise.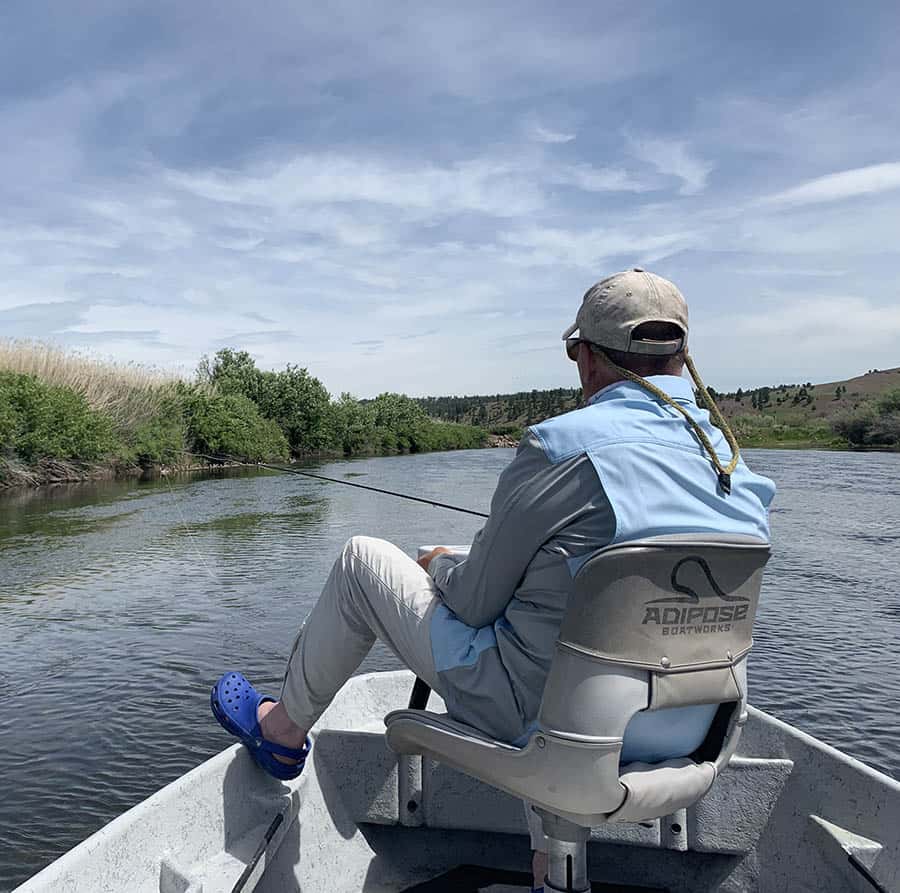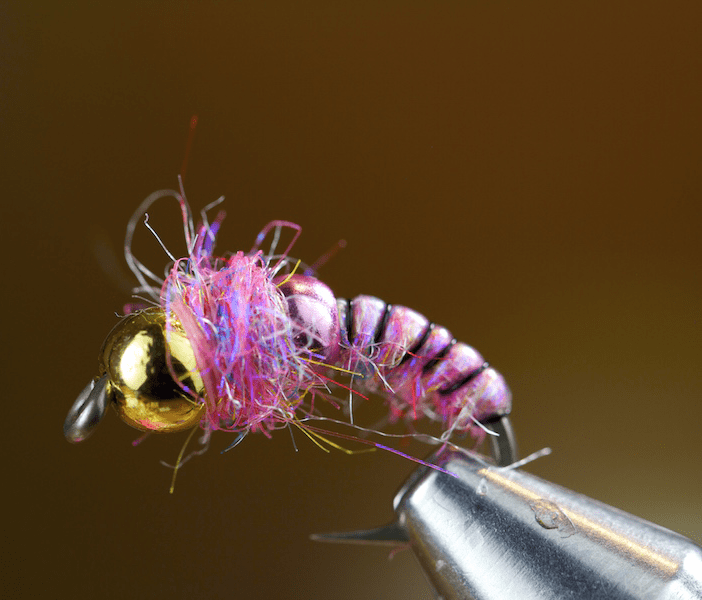 Montana Fishing Information
It is the job of a qualified and knowledgeable guide to stay current on all regulations and know how to identify fish appropriately. If you are visiting or new to Montana, hire a professional to help you. Besides fishing regulations Montana Fishing Guides is knowledgable on the feeding behavior of our fish. Bug activity is dictated by the time of year, weather conditions and time of day. Every week, every day and every section of river has the potential for differing bug activity. If you're not on the river everyday then you're guessing on what flies to use. Montana Fishing Guides has the local knowledge to match the hatch with the flies that the fish want to eat.
Plus, Montana's fishing seasons are dictated by intense weather patterns. Winter freezes the mountain tops and holds large bodies of ice, then spring comes and the ice turns into rushing run-off that floods and muddies the rivers and streams. Rivers that are ideal fishing locations can be incredibly fast and dangerous to navigate. Local guides are familiar with these patterns, know what to look for, and know-how to 'scout' the rivers to ensure safety. We have the experience and the local knowledge to guide you on a safe and picture-perfect fishing adventure.
Best Places To Fish In Montana
Montana Fishing Guides provides guiding fishing services in Montana. Our guides are knowledgeable of the best fishing locations the state has to offer. No matter what town in Montana you are visiting, we can design and facilitate an ideal fishing adventure.
Let's take a look below at some of the many towns an angler must visit while in Montana.
Best Rivers To Fish In Montana
Perhaps you don't want to pick the town of your fishing trip before considering the accessible rivers.
Let's take a closer look below at the rivers available for your unique Montana fishing trip.
Your Local Montana Fly Fishing Outfitter
If you are looking for a unique fishing experience in Montana, Montana Fishing Guides is the go-to outfitter. Our local and professional team is not only knowledgeable about how to put you on fish, but we are also patient and willing to craft a memorable adventure to meet your specific needs.
Read our website. Review our comments. And give us a call today. Montana Fishing Guides is the right choice for your next Montana fly fishing adventure.