Fishing Report, April 13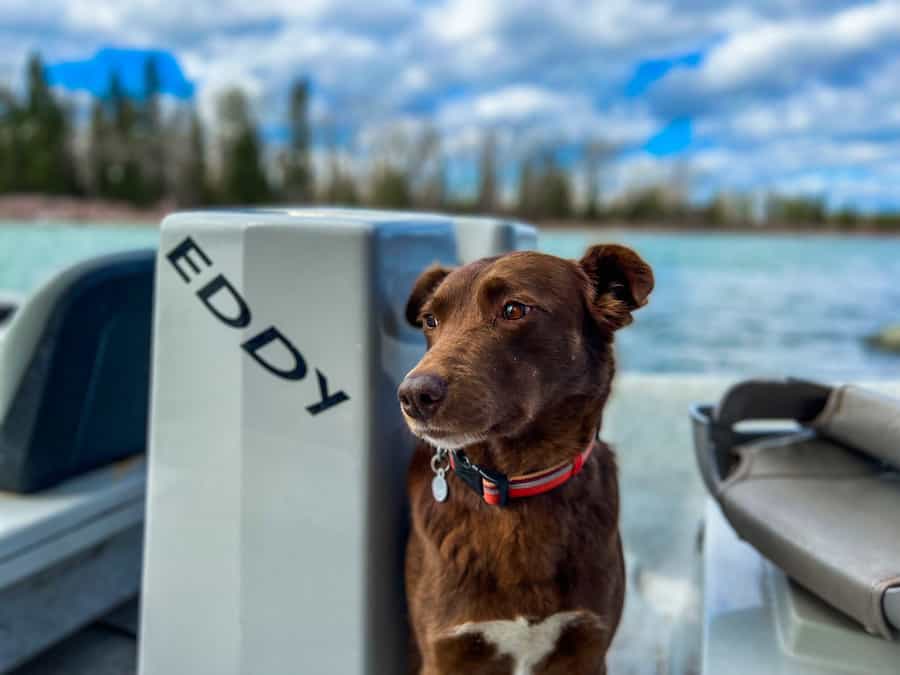 Over the last month we have had some really great weather and fishing in Montana. We had some really nice weather days and the fishing was pretty darn good. The Flathead River has been fishing great nymphing and there has been some really good dry fly fishing on the right days. Flathead Lake haas been giving up some nice fish too. This time of year we tend to see some of the bigger fish of the year.  This last week winter came back and will be around for a few more days. Pretty soon warmer temps will be back…
Fishing Report, Whitefish
There are a few good options close to Whitefish. The Flathead River is ver close to Whitefish. 15-20 minutes and you're on the water. The river has been fishing good and is a great option. Whitefish Lake has than out and has been producing for lake trout. Conventional tackle trips are the best way to target them. Vertical jigging is very effective this time of year. In the next week or so keep an eye out for more trout lakes to thaw out. Lakes up north and around town will begin to produce as soon as the ice comes off.
Fishing Report, Kalispell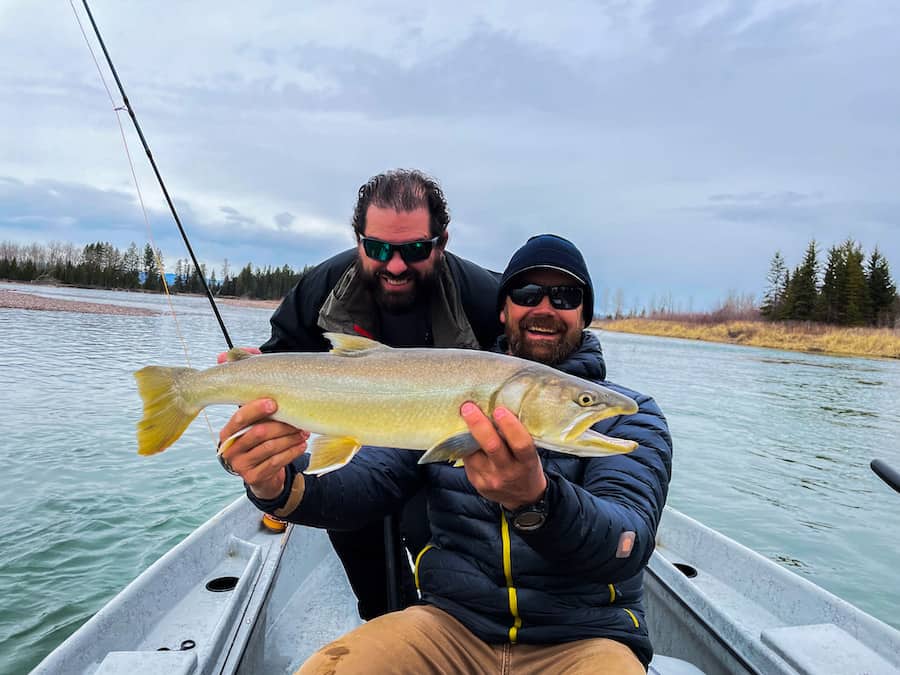 Kalispell also has some great options… The Flathead River is very close to Kalispell. If the river isn't in good shape there are two different lakes to think about. One has good rainbows and the other has Cutthroat and Grayling. These lake are free of ice right now and the fishing is ok. In the next week these lakes should start fishing better. Balanced leeches are very effective on both.
Fishing Report, Missouri River
The Missouri River is fishing great right now. Nymphing is very productive. Hot beads and sow bugs are on fire right now. Deep and slow the water to be thing about. Stay away from the last quick water as there are piles of rainbow trout spawning right now. How about dries? Midges are out on the right days. Clouds definitely help. When picking flies think about single and midge clusters. There are lots of singles being eat'n and some days there are mats of clusters on the water.
Guided Fishing Trips
Spring Guide Special is going on until the last day of April. 3/4 day on the Flathead River or one of our local lakes is $400. Missouri River trips are $500 for a full day. All the equipment is included, rods, flies, etc. All my guides are fun to fish with and great teachers. We take folks all the time that have never fished so we are all comfortable taking new anglers. Give a call anytime and we'll figure out a fun trip! 406-233-9001