Fishing Report, December 31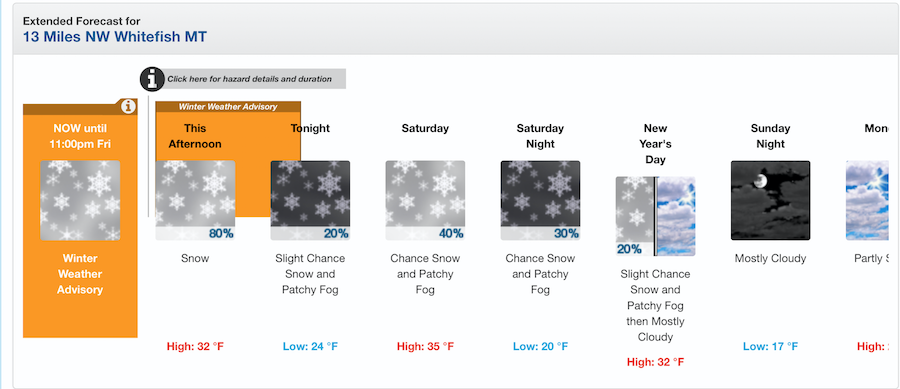 Last day of the year for 2022! I really can't believe how fast this year has gone. Where does the time go? Before the year is over I better get to the report! As you have guessed… Ice fishing has been really good lately. The crazy cold weather last week locked up a few new lakes. Then we got some rain and warm weather that brought the slush out. Now we're back on the cold train and most places are fairly slush free.
Fishing Report, Whitefish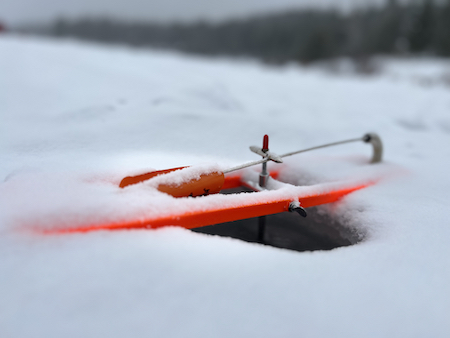 North of Whitefish has been really good! We've been seeing some really good perch fishing and hanging a few pike that are in the mix. Fish have been active from sun up to sun down. It's nice to be able to get a reasonable start and not have to be there at zero dark thirty. Good stuff. Kokanee are also pretty active since the last hard freeze we had. Flashy jigs with a dropper on the bottom are key. Silver and red flashy spoons are working great for me. What about Whitefish Lake? It's not bad right now. Ice conditions are safe near State Park. 5" of clear and hard ice close to shore. I wouldn't head out too far toward the middle unless you're diligent with the spud bar. Be safe and use extreme caution if you head out there. Use white… The Lakers love white…
Fishing Report, Kalispell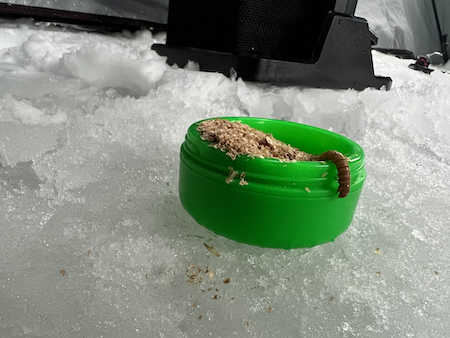 The Kalispell area has also been really good. Smith lake has been productive for perch and pike. Echo lake is getting close to being a great option. There is good safe ice close to the shore and as you get further out in the center things get weird. I would still exercise caution when going there. Drill and check ice thickness often. You could be just fine but you could find some thin ice and end up in the drink. I found lots of perch and some active smallmouth… Lake Superior Whitefish yet but the ice wasn't safe enough to get to the spots I would have liked to fish for them.
Guided Trips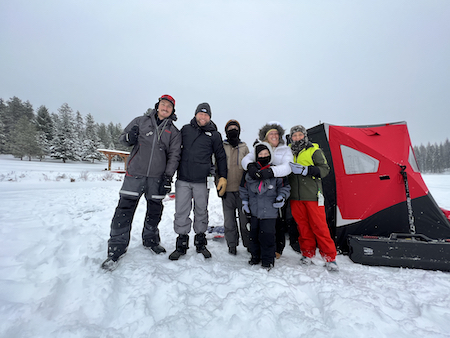 Guided trips are super fun right now. fish activity has been high and the weather has been great. On guided ice fishing trips we provide all the equipment. From heated ice houses, comfortable chairs, and high end ice fishing electronics we have you covered. We'll keep you warm, comfortable, and catching fish! Give me a call anytime if you have questions or would like to book your next ice fishing adventure, 406-233-9001.