Fishing Report, May 1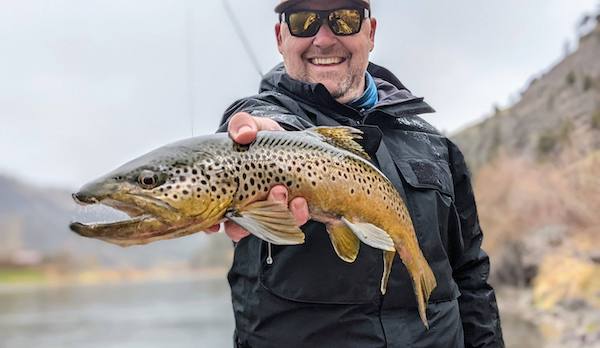 The last few weeks has been pretty awesome in Montana. Great weather and great fishing… Really hard to beat. The Missouri River is fishing great, the Flathead River is fishing great and the lakes in the Valley are really good too. The Flathead will probably blow here pretty soon and not be a good option until late June or early July. The local lakes are fishing great though so there are lots of great fishing options available.
Fishing Report, Kalispell
The Flathead River has been fishing great the last week or so. So many bugs on the river, BWO and March Browns, and the fish are eating them like crazy. Great nymphing and really good dry fly fishing when the bugs show up. Purple haze and PA's are the ticket. Riffles and banks have lots of willing fish on them looking up. If the water is clear then the river is a great option. If the river is muddy… Then the local lakes are great options. Grayling and Cutthroat Trout and plenty willing right now. Balanced leeches and mayfly nymphs are getting attention. When water temps creep up a bit more callibaetis will be players.
Fishing Report, Missouri River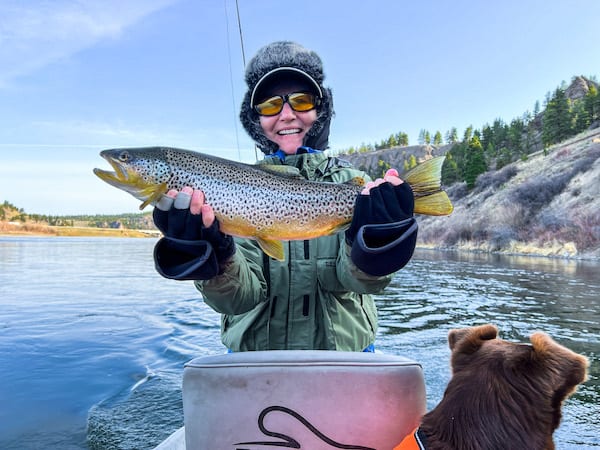 The Missouri is fishing really good right now. Nymphing is solid, dry fly fishing is good on the right days and the streamer game is good too. Fishing deeper runs has been really productive nymphing. Sow bugs are still king and catching plenty of fish. When the bugs show up there are fish eating on top. Not everywhere but where they should be. Little guys out further and the bigger ones closer to the banks. BWO duns and midge clusters are getting eats. Streamer game? It was on fire a week to 10 days ago but has slowed the last few days. They're still there but not everywhere they should be. Stick with your plan and it will pay off. Typical streamer fishing…
Guided Fishing Trips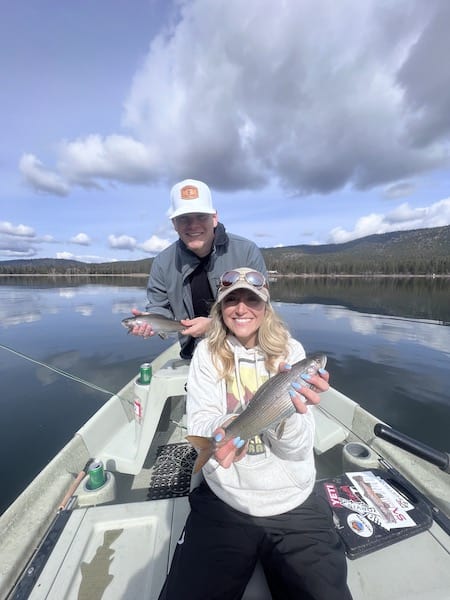 Montana Fishing Guides is on the water almost every day of the year taking people fishing and showing them a good time. We are all about a fun day on the water and helping you catch fish. All the equipment is included, rods, flies, etc. Guides are patient proficient teachers and will have you casting, mending and setting the hook in no time. From the Flathead Valley to the Missouri River we have a trip for you. Give a call anytime, 406-233-9001. The phone is always on!