Fishing Report, November 16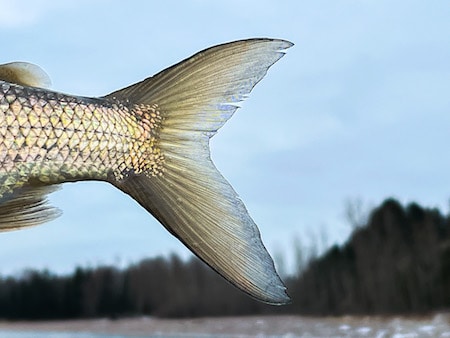 Here we goooo! It seems winter is upon us and ice fishing is a good safe option right now. Lakes west of Kalispell are coming in a 3.5-6" of solid clear ice. This is a great start to the ice fishing season. There is really no snow on top of the ice right now and there is not much snow in the 7-day forecast. No snow means that ice is going to keep growing and stay clear and hard. Let's hope that the snow holds off a bit more so we're not fighting slush right away and get a great solid base of ice for the rest of the season.
Fishing Report, Whitefish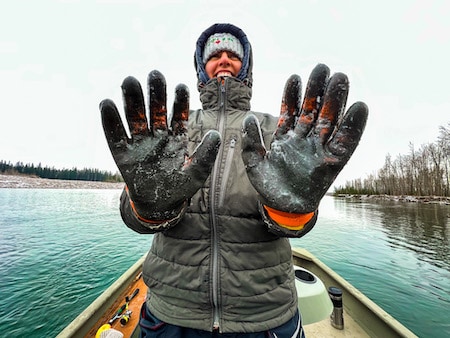 What's the ice story in the Whitefish area? Close… Spencer Lake is capped and folks are ice skating on it. Skyles was capped a few days ago. Lower Stillwater is probably capped but not safe yet. Blanchard? Not sure. Good thing Kalispell is not too far from Whitefish…
Fishing Report, Kalispell
West of Kalispell is shaping up nicely. Smith Lake is coming in at 5" of hard clear ice. Rogers lake is coming in at 3.5-6" of clear and hard ice. If I was going to venture out and look for more lakes I would keep going west of Kalispell. It's way colder up there.
Guided Fishing Trips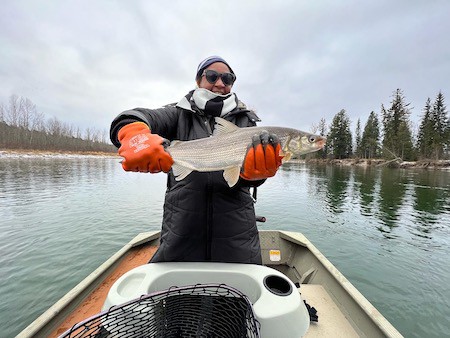 In the next few days, we'll be doing guided ice-fishing trips west of Kalispell. From Pike and perch to Cutthroat Trout and Grayling. Guided ice fishing trips are a great way to enjoy winter in Montana. We base our trips from warm ice houses, provide all the equipment and high-end electronics. Trips are private so it'll just be your group and the guide. We are booking trips daily so call anytime to set up your next fishing adventure. 406-233-9001, you can call anytime, the phone is on 24-7!