Ice Fishing Report, February 7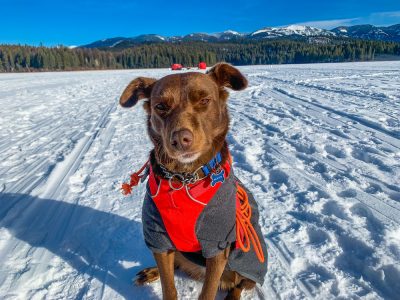 The weather has been pretty cold the last few days so trips have been all on the ice. Ice conditions are very solid and will get even better as the week goes on. Starting Wednesday daytime highs are going to be in the single digits and lows will be in the negatives. Some wind so ice shelters are going to be pretty mandatory for the day. The cold really hasn't slowed the ice fishing down at all.
Ice Fishing Report, Whitefish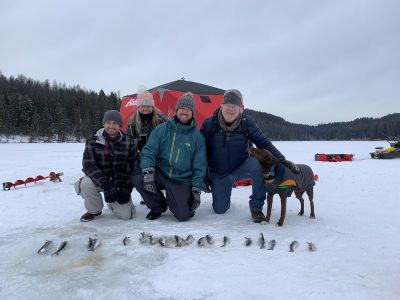 The ice fishing around whitefish has been pretty good. Kokanee Salmon have been very active, making for a fun day of catching and an even better dinner at the end of the day. Other lake we're ice fishing near Whitefish are producing nice panfish. Some days smaller sunfish with a few big crappie and perch.
Ice Fishing Report, Kalispell
Ice fishing near Kalispell has been solid too. Rainbow, Perch, Pike and Cutthroat Trout. Early mornings have been the best. It seems like around 11:00 the fish disappear and are hard to find. Tip of the week? Deadstick…. It's been productive when things start to slow down.
Guided Ice Fishing Trips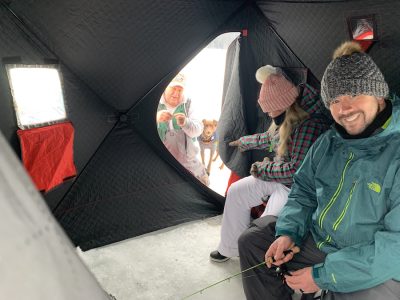 Have you always wanted to go ice fishing and don't know where to start? Want to go and learn how to catch a certain species? Trout? Pike? Kokanee Salmon? Give Montana Fishing Guides a call and we'll line you up with a fun day. All the equipment is provided so you won't need anything other than warm clothes and a fishing license.