June 26 Fishing Report
June is almost over and the before you know it July will be over too… Most river across the state are full of water, grass is still green, some rain in the forecast so we are looking great as a whole.
June 26 Fishing Report Missouri River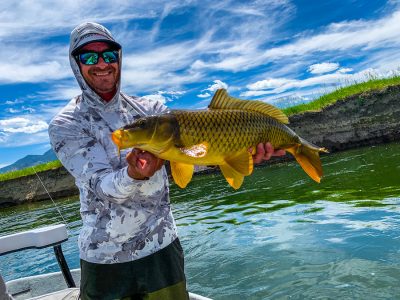 The Missouri River is flowing at a brisk 10,000 CFS and water temps are peaking at 61 in the heat of the day. The dry fly fishing has been good. Get out early! As early as you can be on the water. 6:00? 5:30? Yup, bugs early and dumb fish. Well… Willing fish, as the day goes on it seems the fish get harder and harder to catch. The upper river also seems to be fishing way better for the dry fly angler than the lower river. Nymphing is also good right now. I have noticed a transition of where the fish are living. Not as many fish in the runs but way more in the faster shallower water you can't row back up. Pick a float and roll to the take out. PMD's are also the key subsurface. Got a few on a caddis puppy today but all the others ate the PMD nymph.
June 26 Fishing Report Flathead River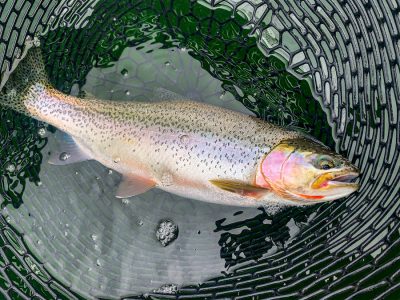 The Flathead river is running at 25,500 CFS right now. The Middle and North Forks are falling like a rock but the South Fork below the dam is kind of screwing things up. The dam has been cranking up the flows… Why? Don't really know. Made a call to the dam tonight and couldn't get a straight answer as to why. The reservior is not full, the south fork is dropping but the dam is bumping up the flows… Lets hope we don't get much rain the next few days and the river starts to drop. With that said you should still fish the river. We're not catching lots of fish but we're catching them on the river. Chubbies and nymphs are working the best. Girdle bugs and worms under an indicator aslo will work.
Tune in the next few days and we'll keep you up to date on the flows and fishing on the Flathead River